What can you do to get that sexy spiritual Sagittarius guy to want you more? It's not as difficult as you may think it is. The following article contains ways that you can make him want more of your time. Keep reading to learn how to make a Sagittarius man totally obsessed with you.
Be Mysterious, Exciting, and Adventurous
You don't have to be into sky diving to get this guy's attention though truthfully it would actually help. Sagittarius man loves adventure of all kinds. He basically loves living for today because he knows the importance.
That also means he doesn't mind taking risks to do things that will make him feel alive and filled with great joy. When you're trying to get the Sagittarius man interested in you or obsessed, you'll have to show him that you're willing to step up.
While you may have not ever done some of the things he has, you can at least talk about things that you haven't tried but would be willing to. If you have done some really cool things like backpacking or travelling to other countries, he wants to hear.
Talk about what you've done that has been a huge life changing event that was quite wonderful and lots of fun. He wants to hear your adventures. If you lack in that department, you can tell him your fantasies as far as what you'd like to do.
Try explaining why you haven't left the country yet but would love to travel to Europe on a vacation or Italy. Whatever country it is that you're interested, talk to him about it.
Never tell him everything there is to know about yourself up front. He wants to unravel these things over time. Give him bits and pieces every time you see him as it will keep him interested in knowing more.
Dazzle and excite him with your sense of taking on the world and having a blast doing it. He wants someone he can travel with and have fun. He wants to do lots of things that most people don't.
Be Optimistic and Inspirational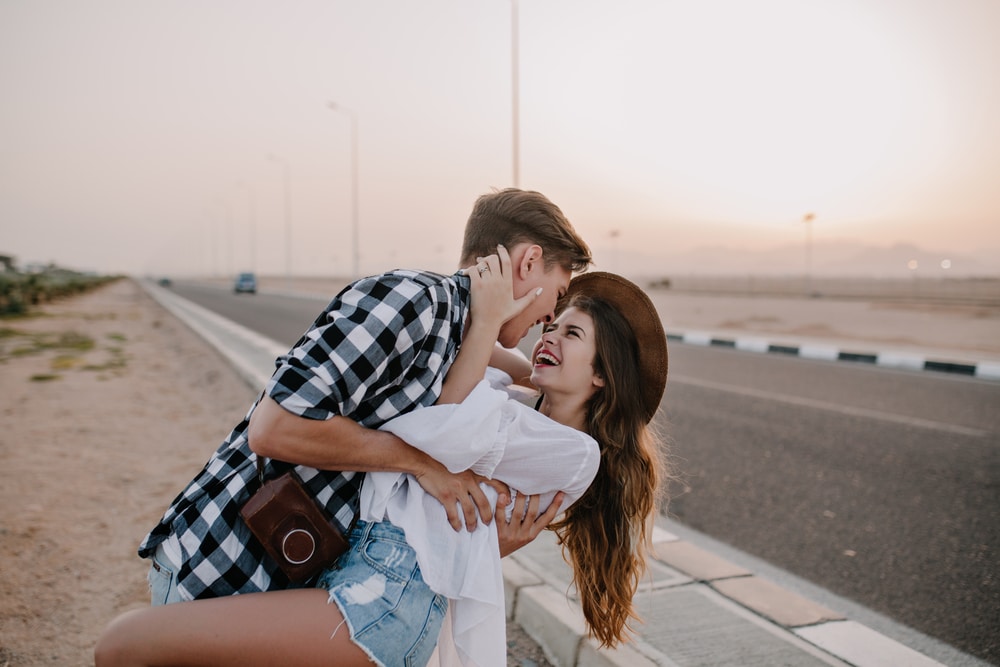 The Sagittarius is an optimist by nature. That means that he prefers being around others who are just as positive as he is. He really loves being around people who have the innate ability to inspire others.
He's a humanitarian so he's all about making other people feel good or helping those less fortunate including animals. He's probably helping shelters or adopting pets frequently.
You may find him donating to good causes with regularity as well. He's just an all around good person for helping care for the planet. If you're doing anything in your life along these lines, tell him all about it. He will love knowing you have a big heart.
If there is any success story you have in your life, let him know about it. He will be totally floored by what you've been through and what you've accomplished. He'll admire your strength and ability to do what you know is right.
Whatever you can do to make him feel good when he is having an "off" day will be highly appreciated. He rarely gets down but when he does, he needs someone to pick his spirits back up and remind him how awesome he is.
He doesn't like people who gossip or cause other people misery. He prefers being with someone who doesn't see value in talking badly about other people and would rather do something to help them.
Be Candid and Upfront with Him
Sagittarius man is known for throwing the truth out there whether someone can take it or not. He isn't one to sugar coat things or lie. That being said, he wants someone who will be just as honest with him.
While he may not like what he's being told sometimes, he will respect that it's the truth and that he wasn't betrayed. Omission is a form of being dishonest also so don't try to keep things from him either. He'll sniff it out.
Always tell him the truth and tell him even if it seems like it might disturb him or piss him off. He wants to know rather than having it kept from him and finding out later.
If you need something from him, tell him. Don't sit around and contemplate because he's not good at guessing what you want or what you don't like. Tell him exactly how you feel and what you need.
When you get upset with him, be sure to tell him why. If you don't, he won't understand what he did wrong and won't know how to fix it which will frustrate him. Just go ahead and break it to him.
Never keep any important information from him. Lay it all out there and know you can trust him with what he tells you. He's actually fantastic at keeping secrets that others tell him. He doesn't want to betray anyone.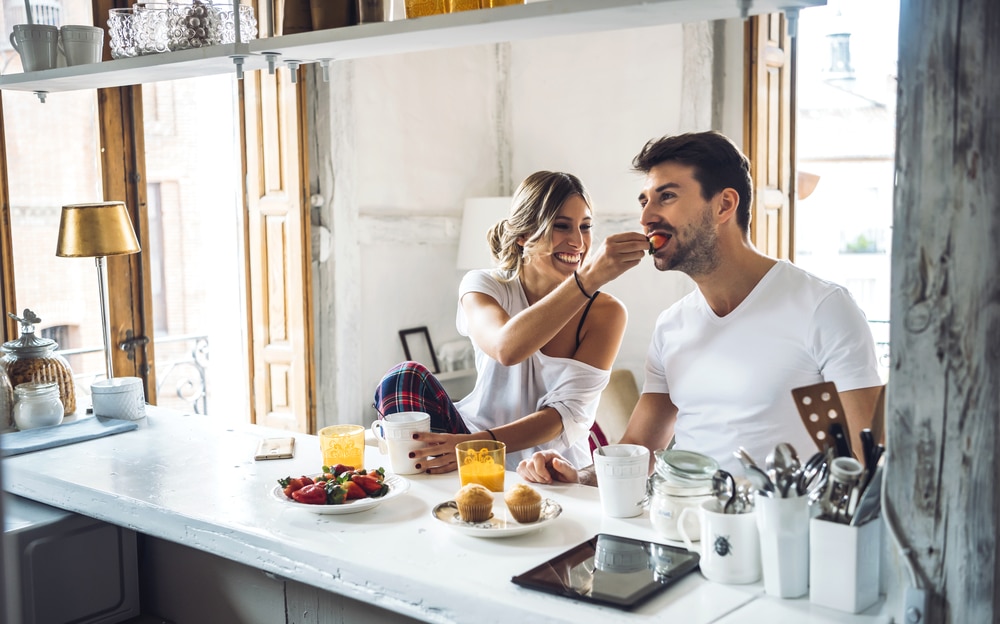 Something that's not commonly mentioned about the Sagittarius man is that he absolutely loves it when his partner asks him for advice. He's filled with fantastic ideas that are just bursting to get out.
He sees it as a form of respect and honor really. Go ahead and ask him about that office problem you have. He'll tell you exactly what you can do to solve the issue and come out smelling like roses.
If you're having family problems or having trouble saying no, he will definitely teach you how to stand up for yourself and make sure no one is taking advantage of your kindness.
Sagittarius doesn't take anyone's crap. He often will do whatever he can to make things right and he will call someone out when they are not being the best that they can be. He also cuts people out of his life that are toxic.
Have you learned how to get the Sagittarius man with success? Share with me what you did!
If you want to better understand how to make a Sagittarius man totally obsessed with you, and to learn everything there is about him, click here and find out what can you learn in Sagittarius Man Secrets.
Share your story (or situation) with our community in the comment section below (don't worry, it's anonymous).
Wishing you all the luck of the universe
Your friend and Relationship Astrologer,
Anna Kovach
---
---