What can you do to get the Sagittarius man to look your way and find interest? How can you appeal to his senses and intellect? There are some very spirited ways to get the archer man's affections. The good news is, you can read it right here and right now to achieve your quest for love so keep reading on how to win a Sagittarius man now!
Appeal to Sagittarius Man Physically
To go about getting a Sagittarius man to notice you, you need to look your very best. If you've been able to observe the way he dresses then you can kind of pick up on the type of guy he is.
Whether he's wearing suits often or wearing casual wear. This is how you're going to dress to appeal to him. The more he thinks you have in common, the more he'll be interested.
Always look neat no matter what type of clothes you're wearing. Make sure your hair looks great and most importantly, you smell good. Wear some scents that appeal to the Sagittarius man.
They like earthy scents like frankincense, patchouli, sandalwood, and bergamot. He also likes clean scents like lavender, geranium, or even jasmine. These are just for natural oils if you go that route.
Vanilla is a blanketed scent that seems to work quite well for almost any sign. Smelling liked baked goods is always a good thing. Perfumes should smell good but devoid of musky types of scents. He loves clean and pretty.
Confidence is Very Sexy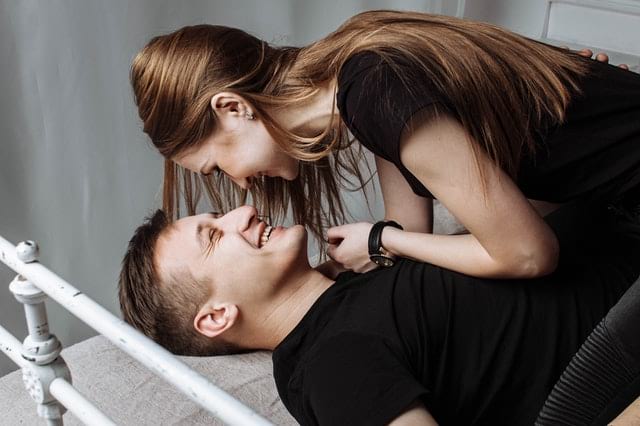 Sagittarius men love women who know what they're doing and what they want. They're typically drawn to women who hold their head high and aren't afraid to face a challenge.
I'm not saying he likes cocky women though so don't think he'll go for a woman who is full of herself. He doesn't relate to this sort of behavior therefore he won't be attracted to it.
There is a difference in knowing your good versus telling the world how good you are. Keep that in mind. Show him you're strong, independent, and able to hold down your life without a man but prefer to have one.
If you're good at something then tell him about it and show him if you can. If you have awards or you are able to take him "on site" with what you do for a living if it's particularly exciting, and let him see.
He will love that you're someone who takes the lead in your life and doesn't need saving from anyone. This is the type of woman that appeals to him. It's not that he minds helping but he'd rather know you don't need him.
Show Your Optimism and Positive Thinking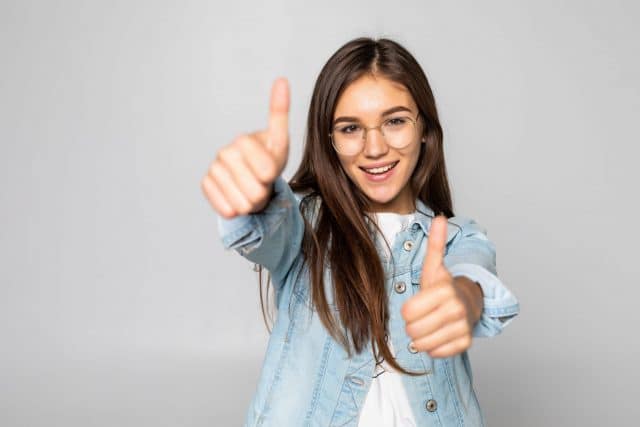 The Sagittarius man tends to be drawn to a woman who is inspirational, has a cheery disposition, and is optimistic about the future. He'll be far more able to open up to her and want to share ideas.
He's drawn to women who have a spiritual air about them. I don't mean religious but rather someone who is in touch with the meaning and importance of life, the pleasure of breathing and thriving with nature, and appreciating existence.
Talk to him about your love for the environment, animals, people, children, or whatever it is that you're passionate about. It wouldn't hurt to share with him if you are someone who donates to charities or helps others in some way.
Whatever he does talk to you about, try to be positive. If he ever has a day where he's feeling down, you are able to pick him back up by telling him the optimistic way of looking at things. It will remind him of who he is.
Be Ready to Get Up and Go!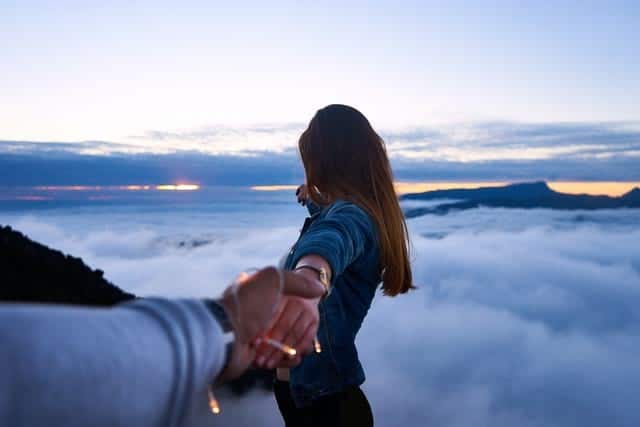 Sagittarius is care free and adventurous. He is very spontaneous and loves to just get up and go at any given moment. If you're interested in him, you have to be willing to roll with him. Being flexible with him is important.
This is particularly important in the friendship stage of your relationship. Get to know him and be willing to go places with him. You can also suggest places yourself to get him curious about what you like.
He is always up for an exciting time and will be thrilled to share it with you. Do things that appeal to the curious Sagittarius man. If it's something you think is really thrilling, he'll want to know about it.
You can prep him by talking about places you've been that are really amazing or places you'd like to try out because you've heard good things. This will get him excited and ready to take you out.
Appeal to his spontaneous side. He'll love it and he'll want to see more going forward. This definitely gets his attention. You can send him photos of the places you want to go or have been also. He'd love to see them!
Read next: How to Keep a Sagittarius Man Enthusiastic and Strong – Help Him With These Key Tips!
Tell It Like It Is
With Sagittarius guy, he is someone who has a habit of always telling the truth. He will do this even when someone doesn't want to hear it. He thinks it's important to always be honest.
With that said, if you're going to win him over, you're going to need to always be honest with him. Don't make things up or try to glorify small things. If you don't know a think about hang gliding, tell him that you don't and it scares you.
He will find another adventure for you two to go on or he'll help give you more confidence in what you two are about to do jumping out of a plane. I'm not trying to scare you; I'm just giving you some examples.
It's always best to be straight forward with what you want and how you feel. He'll really appreciate your candor and will feel comfortable with you. Just be ready to hear it when he also tells you the truth.
Have you captured a Sagittarius man? What did you do to get him? Tell me your experience!
Share your story (or situation) with our community in the comment section below (don't worry, it's anonymous).
Wishing you all the luck of the universe
Your friend and Relationship Astrologer,
Anna Kovach
---
---