You've lost your Sagittarius guy who was a thrill for you. What can you do now that he's gone? Can you get him back? You may want to keep reading to learn more about how to get a Sagittarius man to chase you again once things have ended.
Appeal to His Adventurer Side
Having been with him before, you know what all he likes and what he'd like to try if he hasn't yet. That being said, you should appeal to helping him achieve whatever he's said he'd like to try.
Even if it's something that is outside of your comfort zone, you will want to show him that you'll do anything for him and that you want him to have fun. This will impress him and show him how much you're willing to give in order to rekindle.
Be really flirty and perhaps suggest even sexual things that are exciting you've never tried. Maybe he's shared with you his own fantasies. Play on that and give it a whirl.
You basically want to get his attention back because typically once a Sagittarius man moves on, he doesn't look back. He's not one to play a yo-yo type of relationship. He wants to try to make it work or move on.
Of course this will only work if the terms of your breakup were due to something small and not too destructive. If you betrayed him, lied to him, or made him feel bad about himself then this effort may not do much.
If you two broke up over something silly or stupid then he may be willing to give it another shot provided you show him what you're willing to do in order to make it work with him.
Appeal to his humanitarian side as well. Try donating to a good cause in his name and provide him paperwork. Do something really sweet and thoughtful like naming a tree or star after him then giving him the certificate.
You could perhaps donate and adopt an animal on the endangered list in his name. This type of gesture will make him feel pretty good and show that you really care about him as well as the earth.
Work at Building the Bond Back Up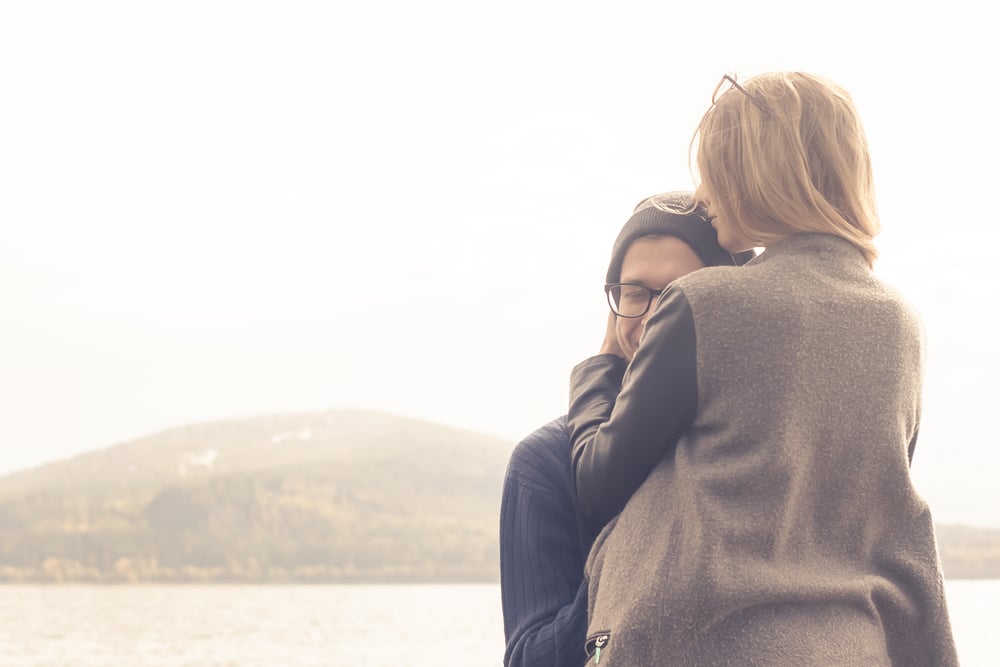 It's not going to be too entirely easy to win the Sagittarius back but if he hasn't totally lost his love for you then there is still a chance. If you've done what I told you so far in this article then you can proceed.
You'll have to work at rebuilding the friendship you started long ago. Remind him why he was drawn to you in the first place. Find the fun and strength in the relationship again.
Without pushing to get back together, invite him out to do things that are enjoyable and you're sure he'll love. Invite him out in group settings. Perhaps going camping with friends would be lots of fun.
If you're planning on taking a weekend trip with some friends, invite him along. Basically you're going to have to play the friend for a little bit just so you can open that door up.
Once you do and your friendship starts to build again, you can take that extra step to win his heart over yet again. You already did it once and so all you need do is have patience and be very active with him.
You've got to show him again what your redeeming qualities are so that he thinks about you and considers giving it another chance. He will think about it if he's having a blast with you.
Prove Your Ability to Grow and Adapt
When you can really show him over time that you are able to roll with the punches and be more spontaneous, he'll find more interest. Also if you actually learn from your mistakes, he'll love that too.
Remember that you should always be honest with him. Be upfront with your intentions and don't hide anything from him. You don't have to tell him "I want you back" right out of the gate because friendship is important.
When the time feels right and you two are getting closer again, that's when you should just tell him "I still love you and was hoping that we could give it another try but I wanted to see if we could bond again first".
That will let him know what you're up to and what you want. If he wants it too then he will most certainly tell you as much. If he doesn't want it, he may go quiet and ghost you.
The alternative would be him telling you that it's sweet you're trying and he loves your friendship but doesn't think a relationship is a good idea. Be prepared that this risk could go any way.
However, if you really care for him and want another chance, he may very well be worth that risk. Go for it. What's the worse that happens? You get him back into your life but have to move on romantically?
It's better than giving up and not having him in your life at all right? That's something you will have to decide for yourself. What is important to you is what you need to work with.
Stay in Contact and Communicate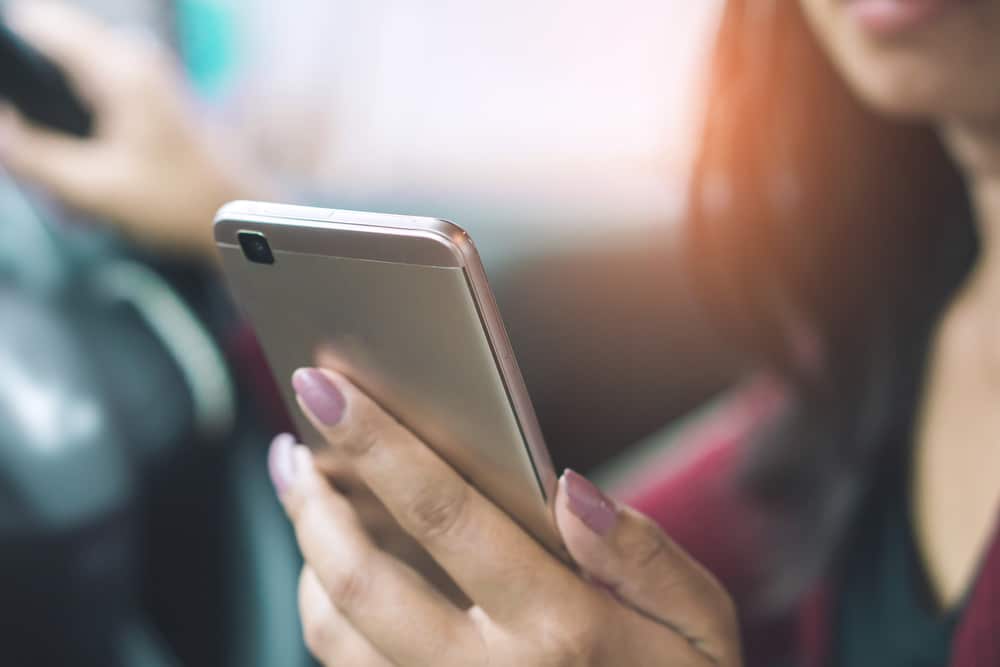 The key to getting back into the Sagittarius man's heart is by taking it easy, talking to him as often as you can without being overbearing, and talking to him openly about things going on in your life.
The more that communication door is open, the more of a chance you have at possibly winning your Sagittarius guy back. I won't lie to you, you're going to have to work for it but if he's worth it then why wouldn't you?
Give it your best, show him your best, and make sure he feels very special, excited, and well cared for. He will possibly come back quicker than you think.
Did you win your Sagittarius Man back? How did you do it?
If you want to better understand how to get a Sagittarius man to chase you again after a breakup, and how to get thing back together, click here and learn everything about your special Sagittarius man.
Share your story (or situation) with our community in the comment section below (don't worry, it's anonymous).
Wishing you all the luck of the universe
Your friend and Relationship Astrologer,
Anna Kovach
---
---